Blending Technology With Art to Shape a Better Future
Lian Foundation
Lian Group is highly committed to the arts landscape and holds strong convictions in the degree of its potential global impact – particularly when combined with the advent of new technology. 
Lian Foundation is a millennial-oriented project that dedicates charitable resources to fund high-impact social initiatives and value-creation projects. 
The Foundation conducts philanthropic and social impact activities in three core focus areas:
Inter-faith
dialogue

Digital
Education

Environmental and Social Preservation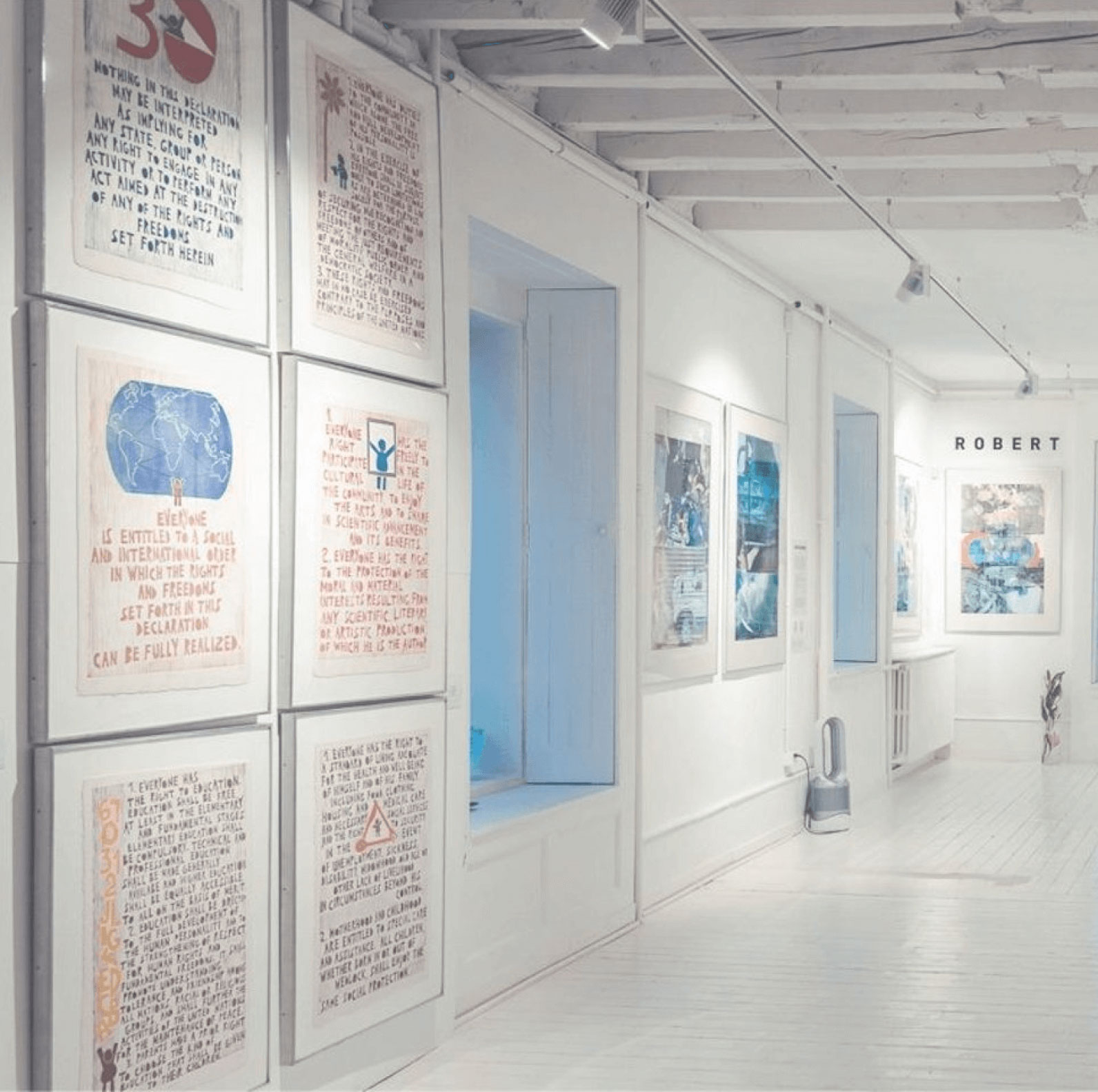 Inspired by its young and dynamic team, Lian Group helps young creators constantly push their limits and rewrite conventions. The Lian Foundation aims to help young creators constantly push the limits and break conventions. We organize many types of events and recently partnered with renowned entities such as the United Nations, Art Basel, Geneva's Red Cross, la Haute Ecole d'Art et de Design (HEAD) Geneva, and the City of Geneva.
View website